Camp Olowalu is $30 a night per each adult and $10 a night for each child 9-17 years old. Maximum occupancy per campsite is up to 6 people. Day passes are available at $10 a person and must leave by 9:30 pm
Camp Olowalu has a unique ecosystem surrounded by the resurgence of hundreds of fruit trees and native species right against the beach. Enjoy a walk through the grounds to find native Hawaiian, ornamental, and fruit trees, shrubs, climbers, grasses, ferns, flowers, and herbs.
Olowalu's reef is a priority of the site of the Maui Coral Reef Recovery Plan and is supported by the Coral Reef Alliance. The Olowalu reef is considered a mother reef. It provides cleaning, feeding, and socializing for the green sea turtle and manta rays. Respecting the coral reef and ocean safety is of the highest importance.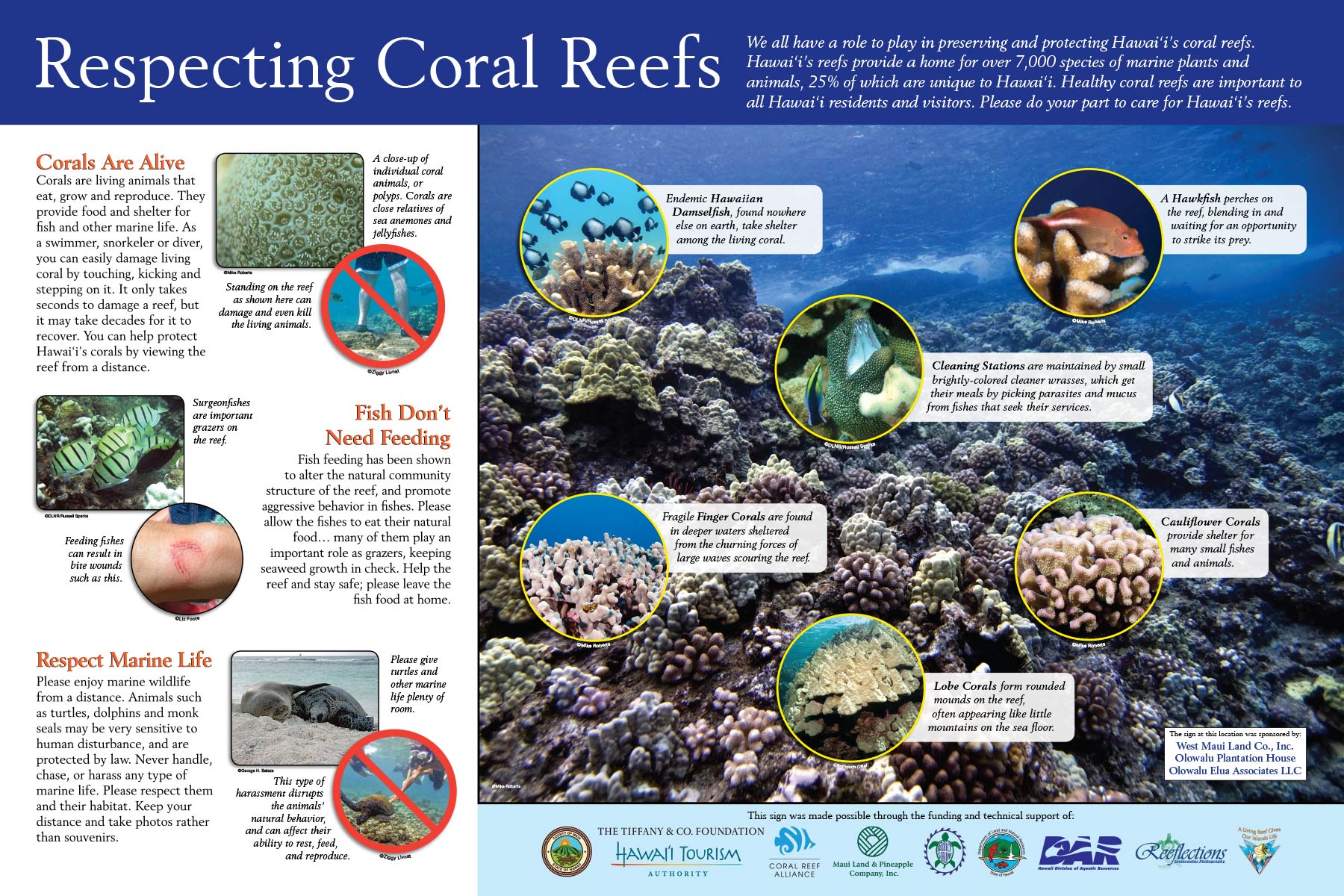 Amenities include
Bathrooms: toilet, sink, mirror, hand soap, paper towels & toilet paper
Instant hot water showers
Outdoor dishwashing station
Wifi internet hotspot at check-in area
Trash & recycling stations
Private parking
2 Charging stations
Fire pit
Picnic Benches
BBQ grills