Maui is home to beautiful beaches, campsites, landmarks, and great food
There are over 80 beaches in Maui Hawaii some of our most recommended are Honolua Bay, Baby beach, Black Rock Beach, Napili Bay, and Kapalua Bay. You are in paradise though! Gorgeous beaches are everywhere. We also recommend a variety of campsites that include Camp Olowalu, Hosmer's Grove Campground , and Waianapanapa state park.
Each side of the island has different eats and attractions for your Maui travel experience. Landmarks that you can't find anywhere else include, Hana, and Haleakalā National Park which includes incredible bamboo forests and more. Below we break done Maui travel insights on each side of the island.
On the West side of the island you can find, Front Street, Olivine pools, the Blowhole, snorkel in Honolua Bay (if clear/no swell), Cliff jump at Cliff House, and snorkel at Black Rock.
Eats on the West side include, Leoda's, Monkeypod Kitchen, Japango, Gazebo (breakfast spot), The Seahouse (good for happy hour), Merriman's, Taverna, Plantation House, and LOTS more!,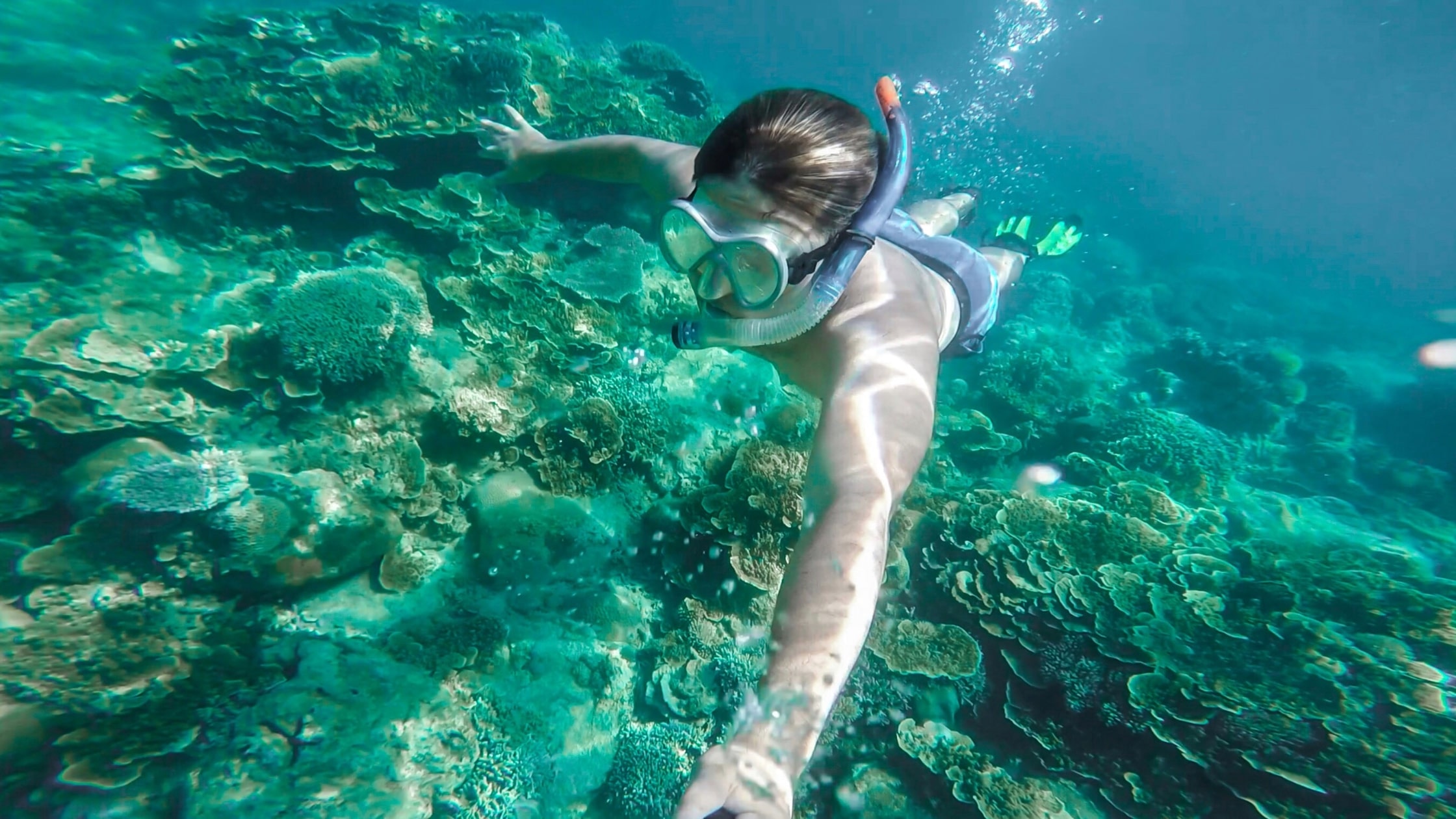 On the East/Hana side of the island, camping includes. Wainapanapa state park (you will want to book car camping) and Kipahulu.
The drive to Hana will take about 2.5+ hours one way but just plan to stop along the way. There are lots of beautiful waterfalls, fruit stands, and spots for photos.
Sites/beaches here include Ho'okipa, Hamoa beach, and Koki beach.
The top eats we recommend are Prawnee's Thai food (literally the best Thai food on the island!), Braddah Huts, Hana Ranch restaurant, Hana Farms, Hasagawa General store
If you are interested in hiking check out a Bamboo Forest hike – Waimoku Falls – 400 ft. waterfall within Haleakala national park.
There is one gas station and it's expensive so it's best to fill up before you go.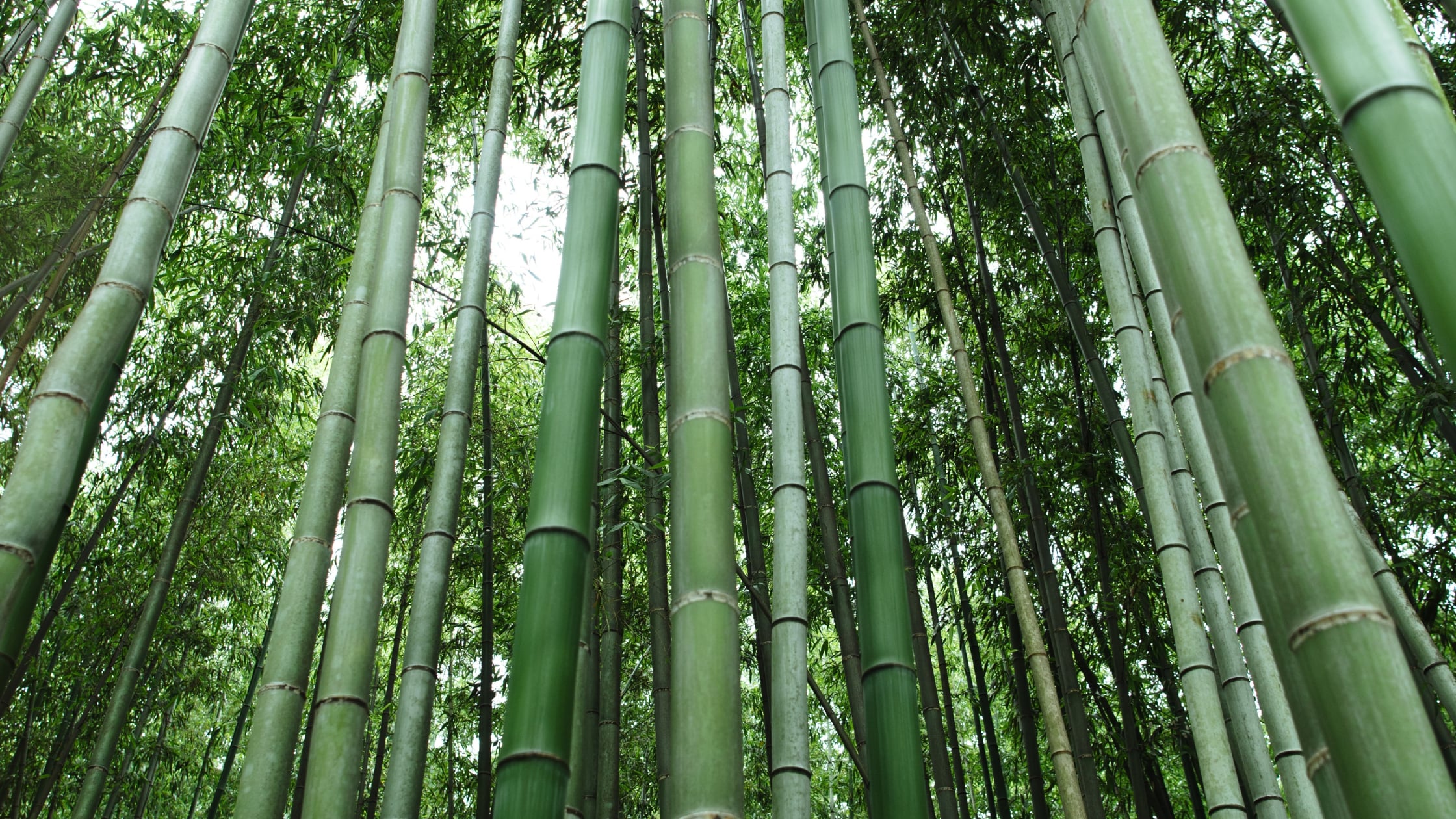 The East/Hana side of the island gets pretty quiet after sunset, with not much late-night action.
On the north shore, some of our favorite beaches are Baldwin, Ho'okipia for turtles, Baby Beach, and Paia.
Eats include Flatbreads, Paia Fish Market, Milagros, Cafe Mambo for Duck Fajitas and Tin Roof.
Camping includes Hosmer's Grove, an amazing location for sunrise in Haleakala National Park. The camping reservation gets you a sunrise permit and it's only $5.
For this location, please be sure to pack warm-weather gear. It is cold on the mountain due to the high elevation.
Sites: Ali'i Lavender Farms, Surfing goat dairy farm, Ocean Vodka distillery, Makawao town, Iao Valley.
Northside recommended eats include, Grandma's, Kula lodge, and Kula Bistro.
For hiking, check out Sliding Sands into a crater, Waihee Valley Ridge Trail near Iao valley, Makawao Forest, and Waihee Ridge Trail.
On the south side of the island, there are no designated camping areas. Some great sites to see are Ahi hi cove or Makena landing to snorkel.
Our eats recommendations are Kihei Cafe (for breakfast), 808 deli, Horhitos food truck, Nalu's, Nutcharee's (Thai food), Fabiani's, Monkeypod, and Mulligans on the blue. For drinks and nightlife, check out Tiki Lounge, Dog and Duck, and Three's all located in the "Triangle" – Maui's only bar scene. You can also grab drinks at Nalu's, Pint & Cork, and Mulligans on the blue.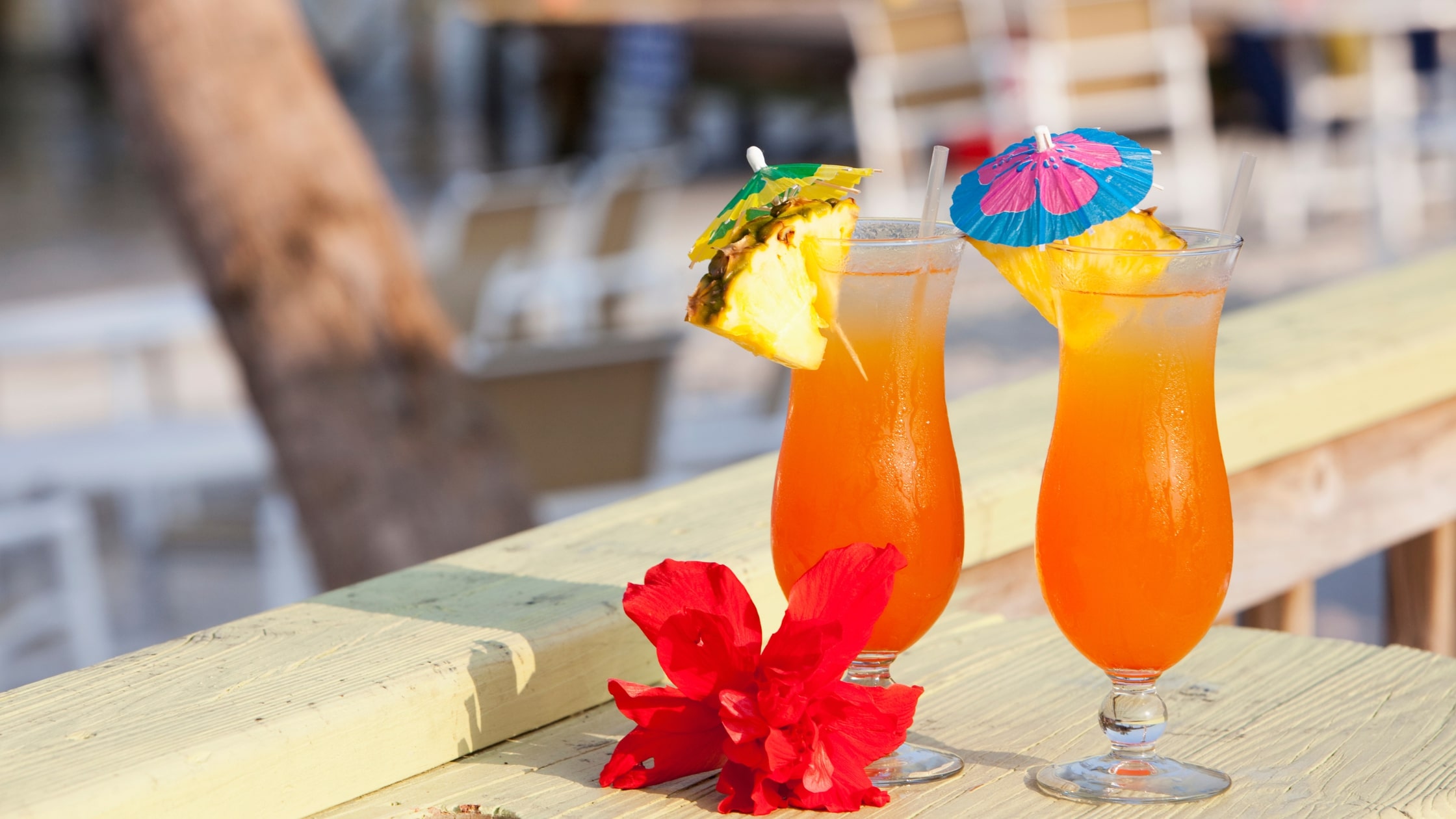 Beaches to check out include, Keawakapu, Polo Beach, Chang's, Charlie Youngs, Po'olenalena, and any of the Kamaole "Kams" 1, 2, and 3.
Other recommendations include the best shave Ice at Ululani's with multiple locations. Poke is an island must if you like seafood and can be found at Foodland Farms, Times, Safeway, and Tamura's. Great to take to the beach or bring to camp as an appetizer.